We are very happy to return to Coll for another week of music making in idyllic surroundings. We were deeply moved by the beauty and peacefulness of the island last time we came and returning has been a very satisfying experience for all three of us.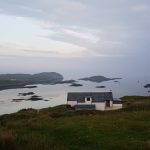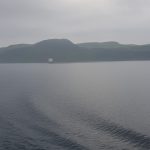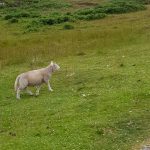 After a long journey up from London, we arrived at the island for another week of intensive and rewarding rehearsals and coachings. We have been fortunate to work again with Michael Dussek, Richard Deakin and Charles Tunnell.
We are also very happy to share the experience with wonderful musicians from Festivo Winds, Bowker Myslek Duo and Clark Michie Duo.