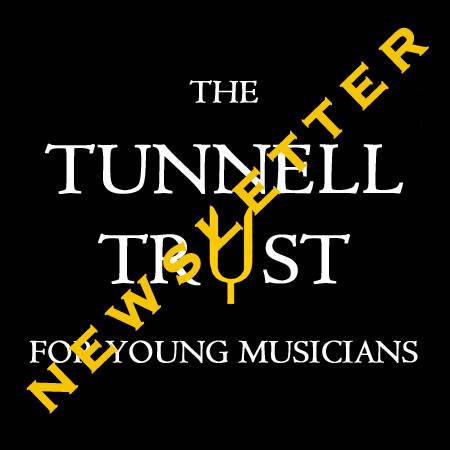 Thank you in advance for your interest.
Please be assured that your details will be securely stored and treated with the utmost confidence and not passed to any third parties.
If at any stage you wish to opt out of receiving information from us or view or edit the information we hold about you, you can do so at the bottom of any email from us.
We take looking after your Personal Data very seriously.
To view our Privacy Policy please click here.