Welcome to the Tunnell Trust!
Creating Performing & Learning Opportunities for Talented Young Musicians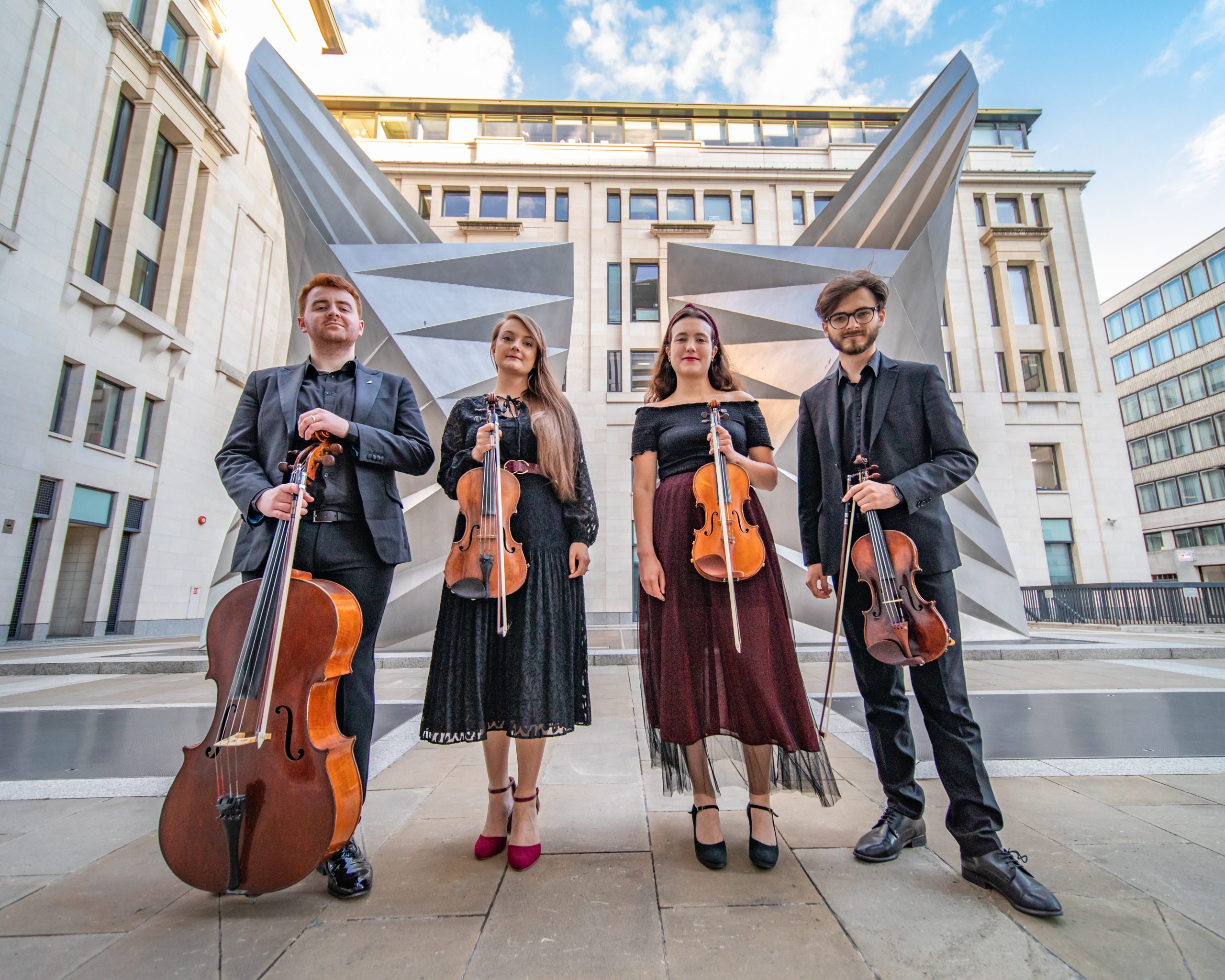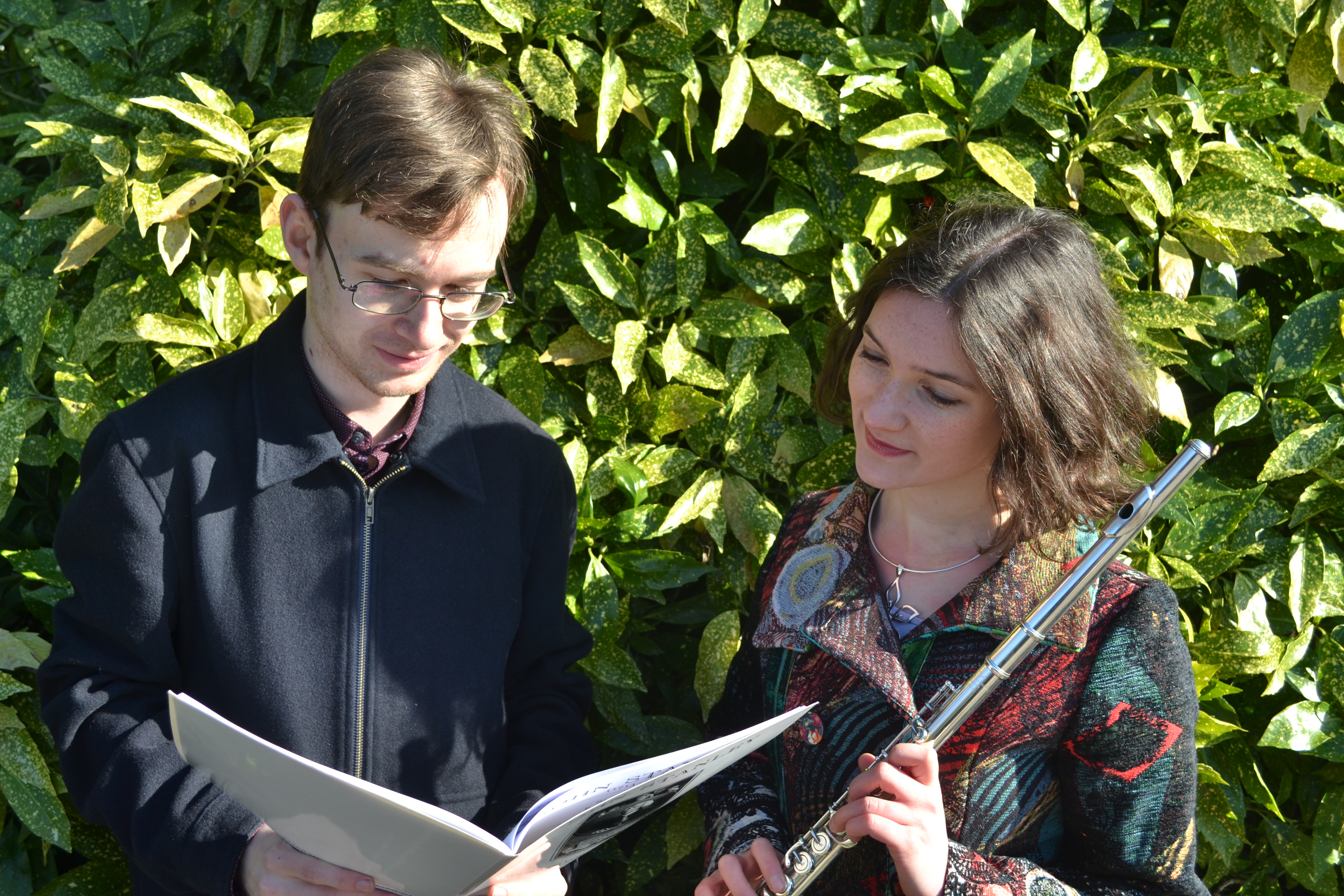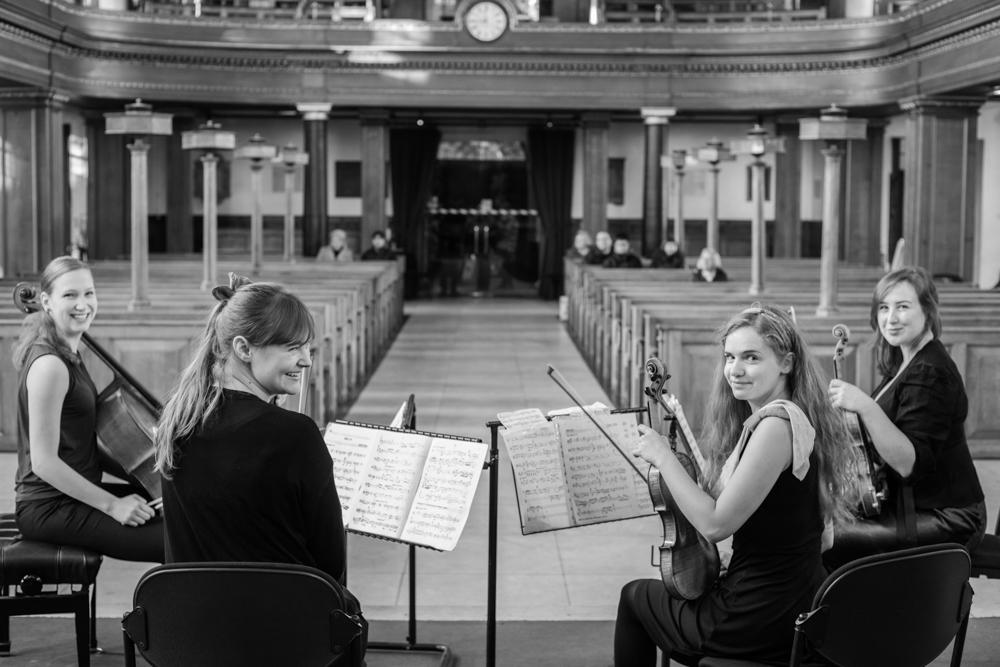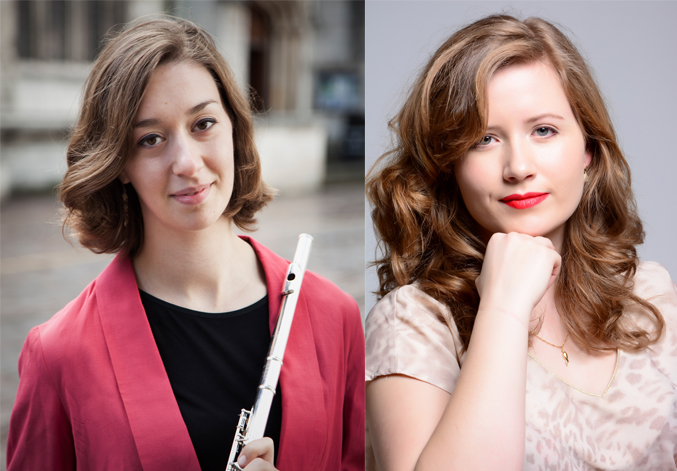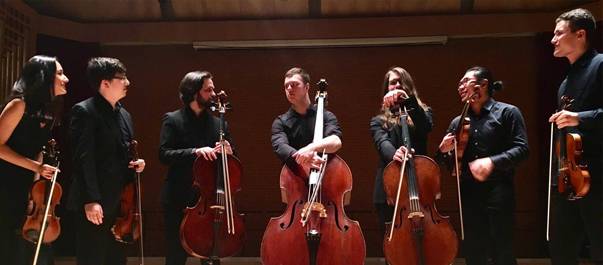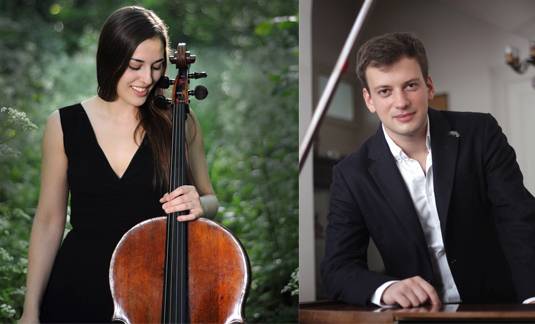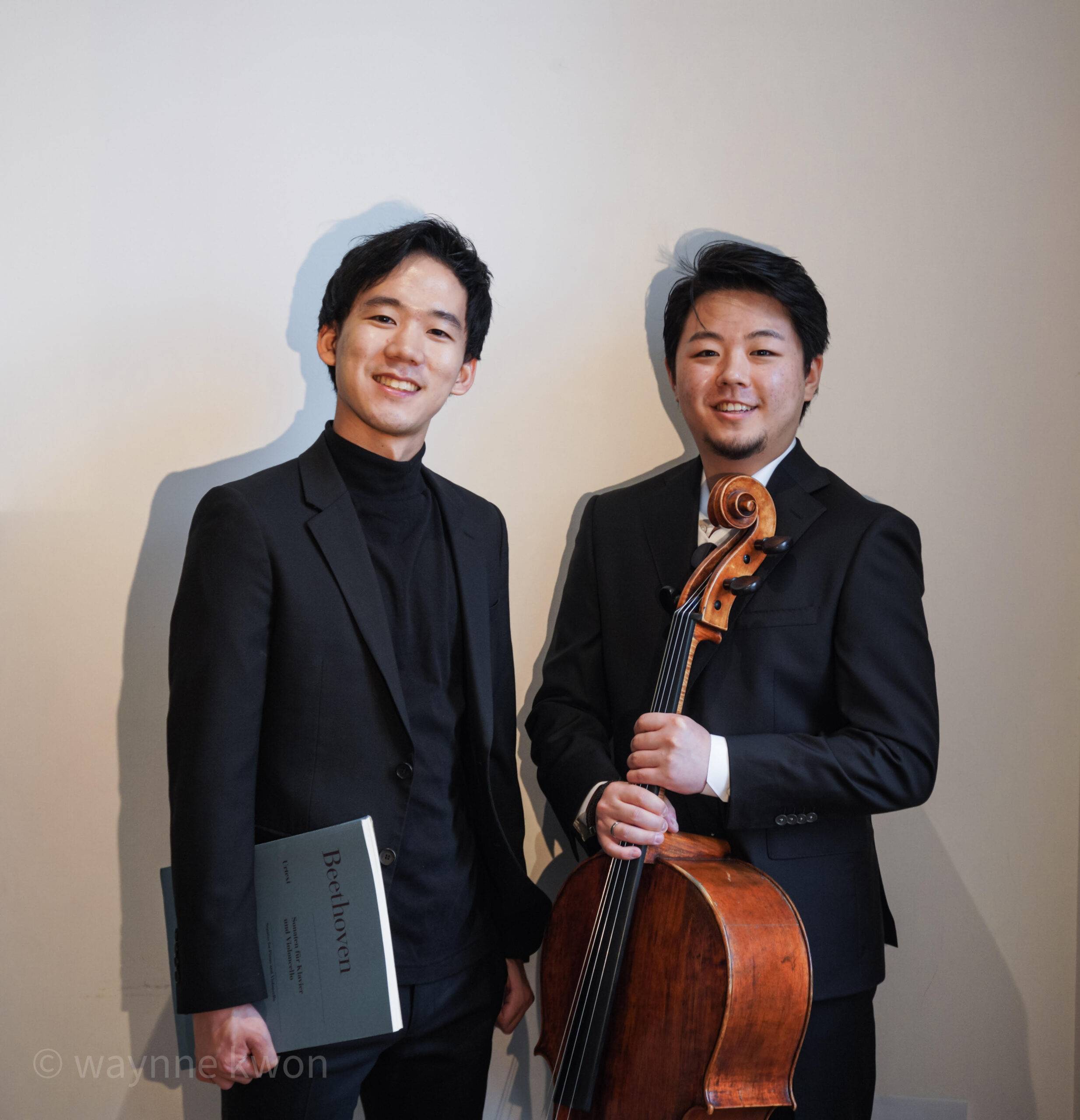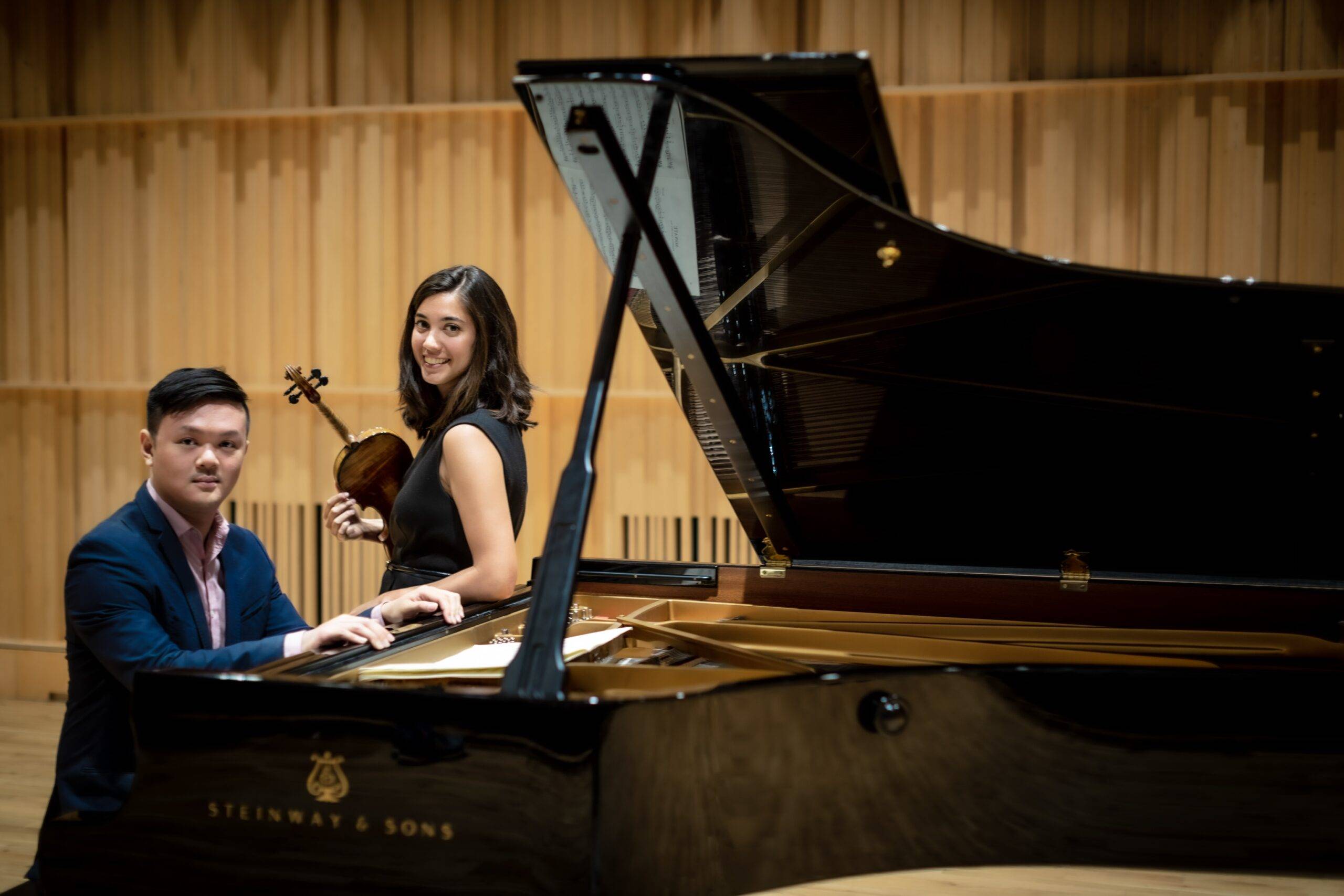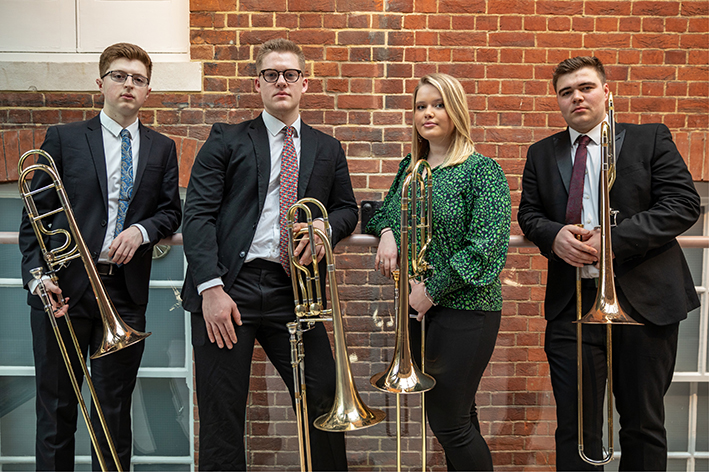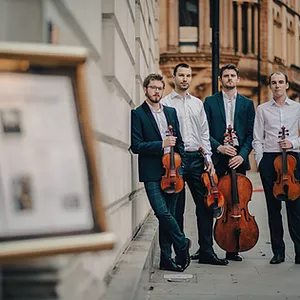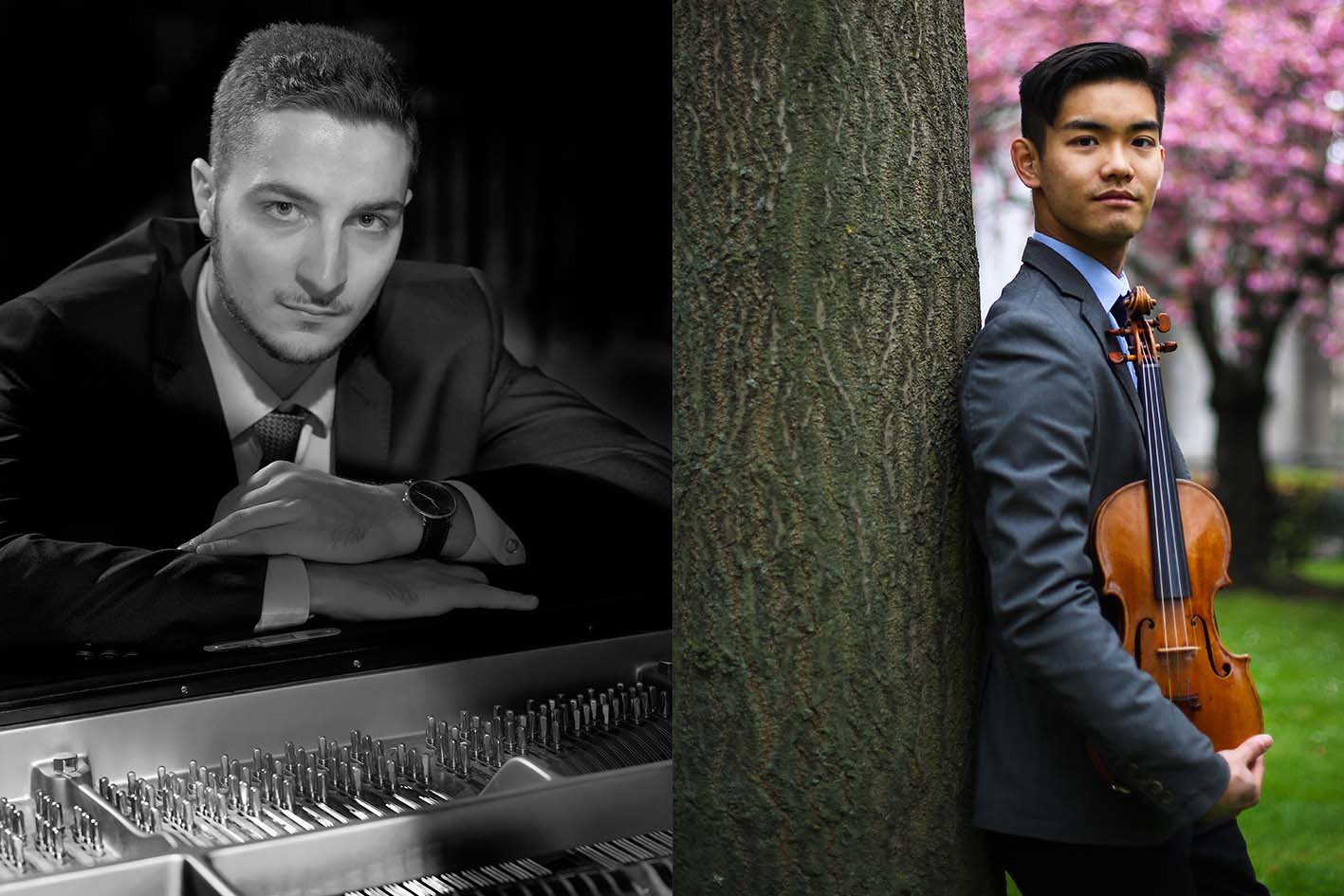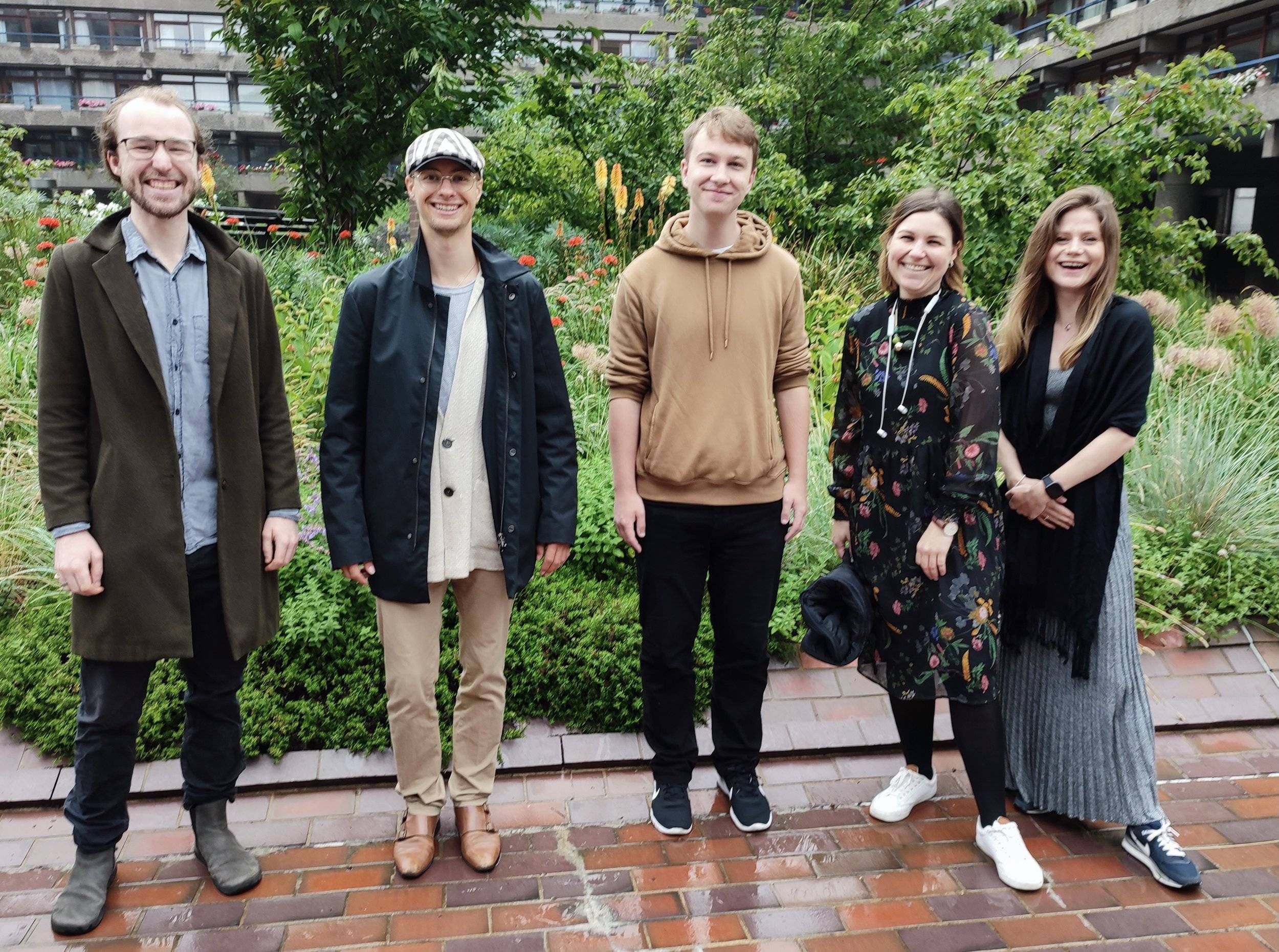 The Tunnell Trust - Check out our Film!
Support the Trust each time you shop with Amazon!
This is our 30th Anniversary year. If all of you donate £30, together we can do so much more to help our young musicians.

Sign up for News