"The opportunity to work uninterrupted for 10 days was invaluable, even more so in such a spectacular, peaceful and thought-provoking place as the Isle of Coll. Our days were full with rehearsals and coachings, but we always felt fresh and motivated while working surrounded by the islands landscape…." Asaka Quartet
"….our experience of the course was fantastic, we learnt so much and we found that the location was completely idyllic for us to escape the bounds of city life! We cannot fault the tuition at all. The coaching we received was so inspiring and we still discuss advice and knowledge we gained on Coll now when we rehearse – the kind of teaching that sticks with you long after the course has finished…." Larisa Trio
24th June – 2nd July 2023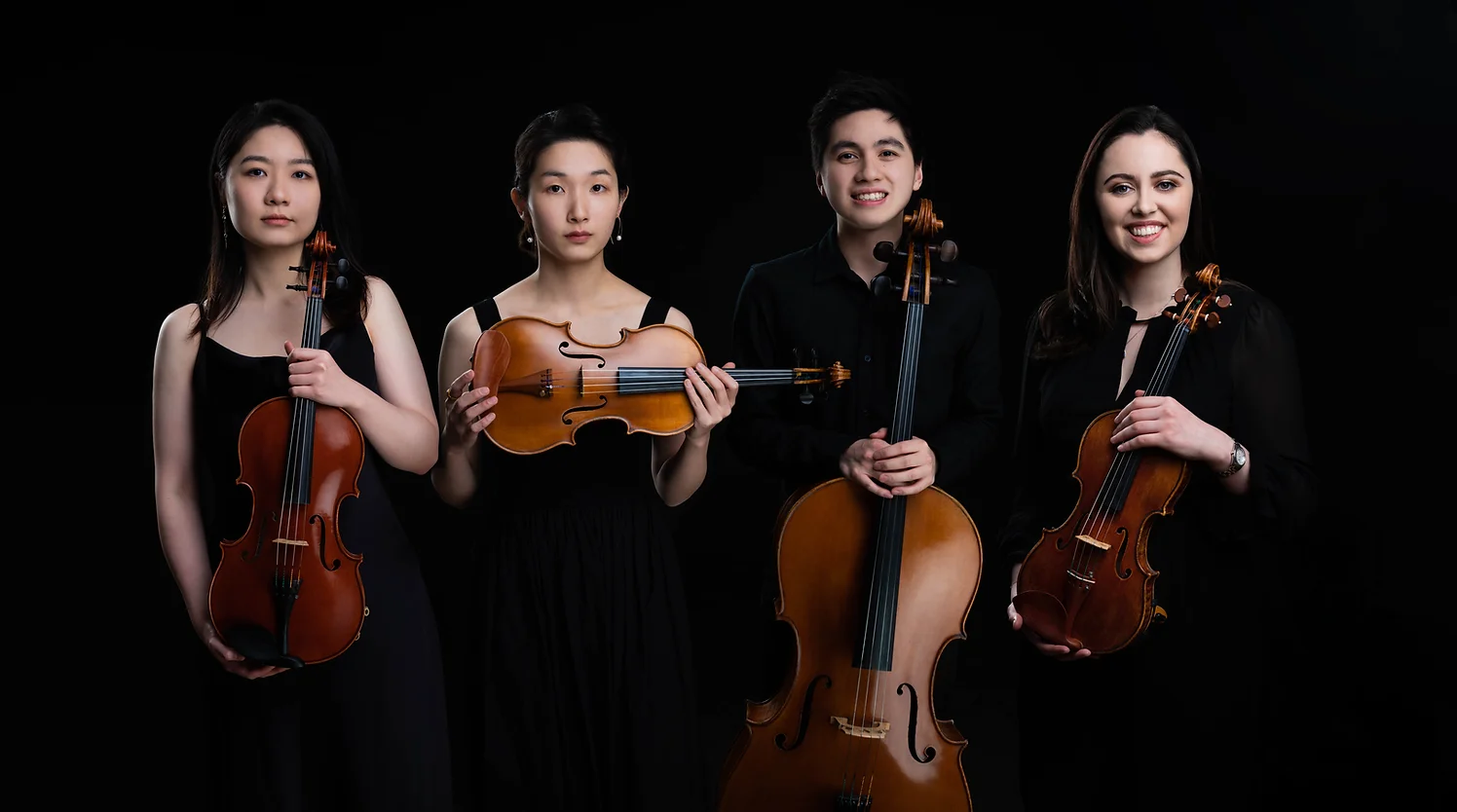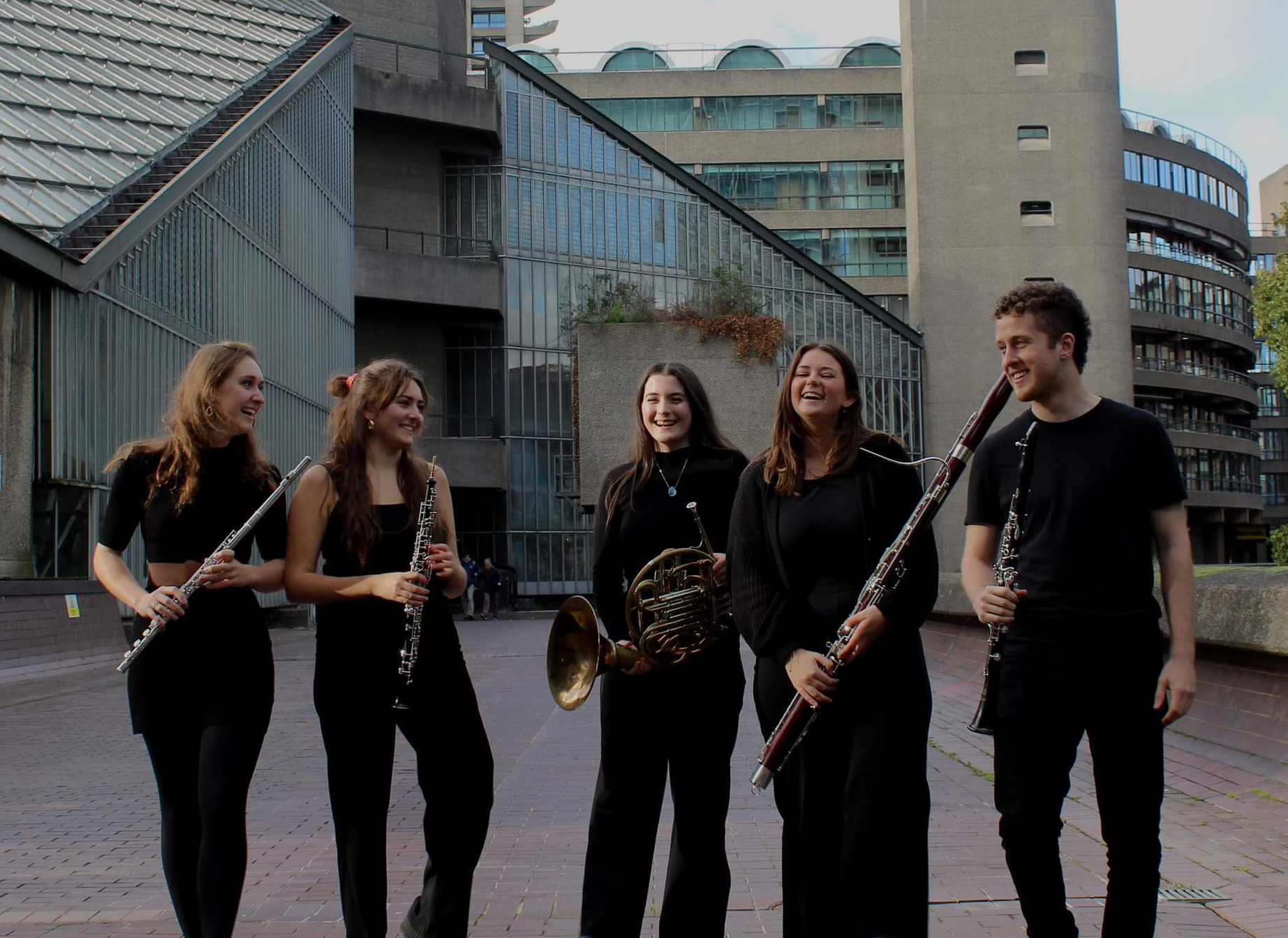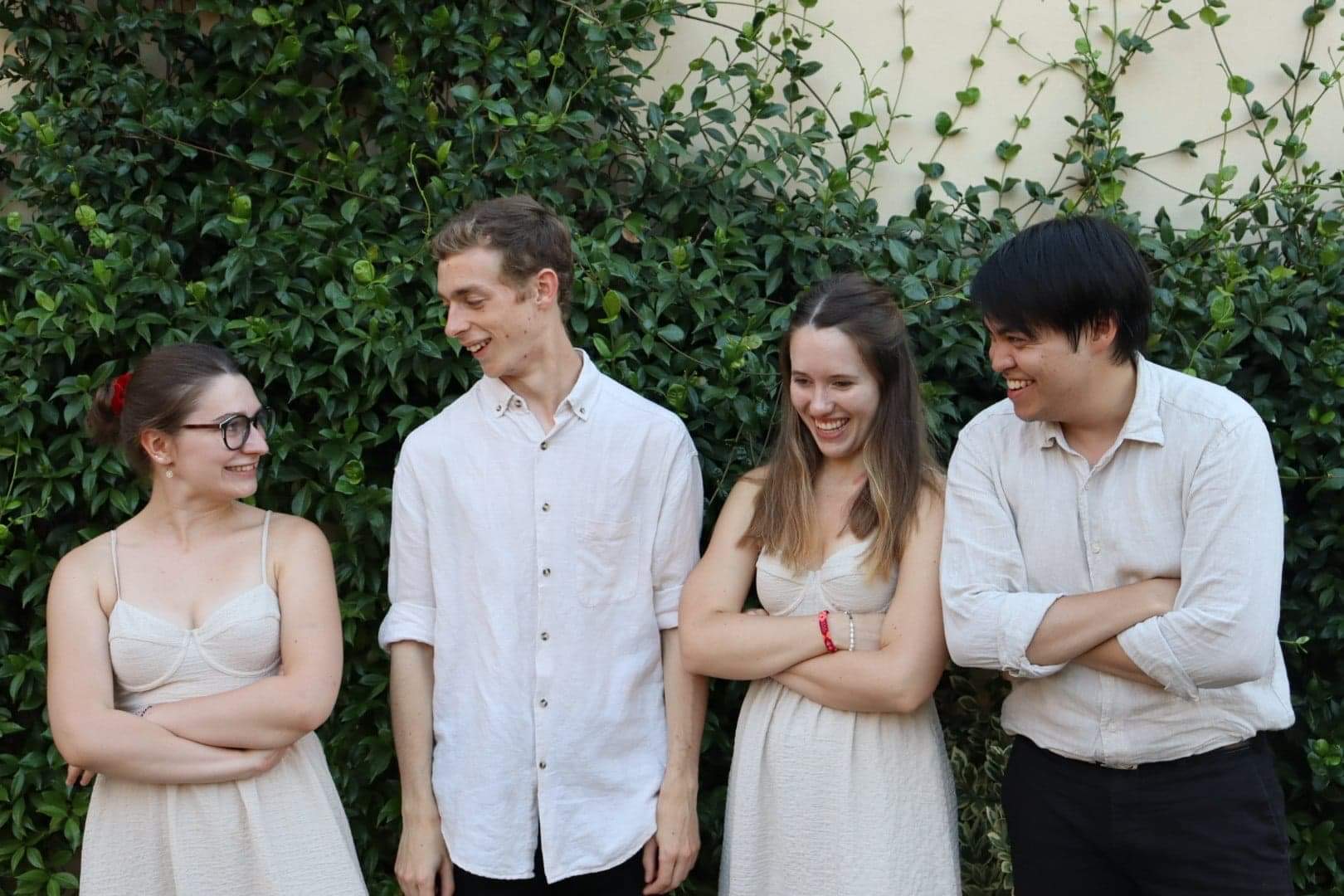 Check out our fabulous 2023 musicians – HERE
with generous support in 2022 from
The Misses Barrie Trust, The Albert & Eugenie Frost Music Trust, 
Headley Trust, Idlewild Trust, PF Charitable Trust, Marigold Whittome Charitable Trust
Experience Music Coll for yourself in our short Film:
If you would like to see the full version of our Music Coll Film – Click here!
________________
________________
Sign up to receive newsletters and news of our live events!
________________
Read our Blog with lots of news from Coll!
________________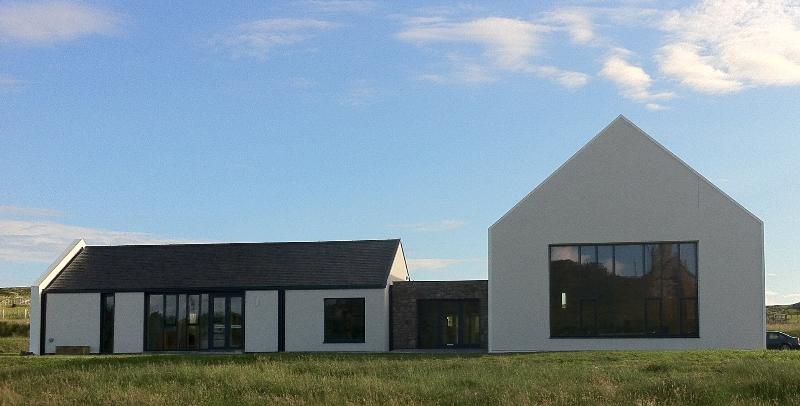 An Cridhe, The Coll Community Centre, our home!
For the past 28 years we have hosted this very special and important chamber music study & performance week for talented Young Musicians at the start of their professional careers. The event initially took place in Perthshire but after a highly successful first visit in 2013 we hope the event can return for the tenth time to the stunning Isle of Coll in the Inner Hebrides in 2023.
The Tunnell Trust has always exclusively supported chamber groups and not individuals. We are providing a unique opportunity for groups to spend uninterrupted time together to rehearse and perform. Wendy Tunnell, the founder of the event, succeeded in creating an environment for young musicians which enables them to escape the pressures of everyday life as young professionals and to have the space and time to develop their musicianship further at a crucial 'make or break' stage in their careers.
The Young Musicians attend by invitation of the Trust which bears the cost in full.
Attendance is for established chamber groups only.
The relationship between the young musicians and the 'tutors' is a collaboration, free from any traditional student-professor hierarchy. This collaboration concentrates on performance techniques, presentation and repertoire, aiming to better equip these talented youngsters in their future careers.
The schedule allows for extensive rehearsal as well as much needed performing opportunities for all in the four public concerts during the week.
With extensive press coverage and publicity relating to the week we aim to raise the profiles of the musicians attending. We invite a number of promoters to the event in the hope of securing future engagements for our musicians.
During the week there are a number of workshops with local schoolchildren, who benefit from the energy and enthusiasm of the young musicians attending the course.
Please contact the Aristic Director if you have any inquiries about the event.
We are also very happy for a limited number of audience members to listen to some of the 'Master Classes' during the week from Monday 26th June to Thursday 29th June. Please contact the Artistic Director direct to arrange.
Concerts will take place for the general public on the weekend of 30th June, 1st & 2nd July 2023.
See the review of the 2022 Music Coll here.