After a day of travelling across all of England we've made it to Scotland.
We set off on Thursday at lunchtime and picked up our hire car, already hitting our first bump with some issues with the hire company. 🙄 but all was well and sorted and we managed to load all of our many instruments, props and suitcases into a VW caddy and setting off. 🚗 We'll be so good at the packing game by the end of this trip!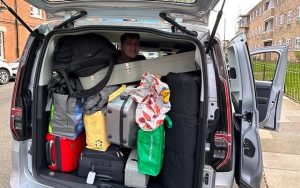 We then drove all the way up to the Lake District and stopped in Warrington for Ella's birthday dinner (she turned 30!!! Hurray!) 🥳 🎂 🎉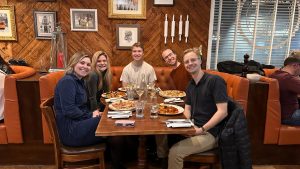 After navigating some late night M6 closures we finally arrived in Milnthorpe where we stayed the night and embarked on some lovely morning strolls through the rolling hills, before indulding in a delicious homecooked full English breakfast. 🍳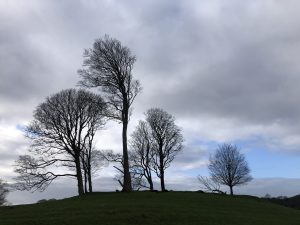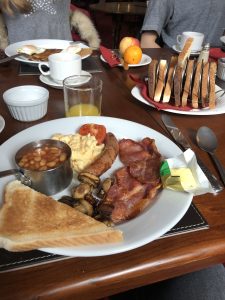 After taking in the beautiful scenery of the Lakes we finally crossed the border and arrived in the quaint little town of Dumfries.
We were warmly welcomed and had such a great time performing our show "A star is born" 🌟  for Music in Dumfries. After a successful performance and some singing with lots of happy (and talented!) audience members we headed to our hosts homes. Huge thanks to John, Andy & Liz and Jean for your kindness and hospitality and to Hilary for organising it all and making us feel so welcome. We can't wait to be back in the future!