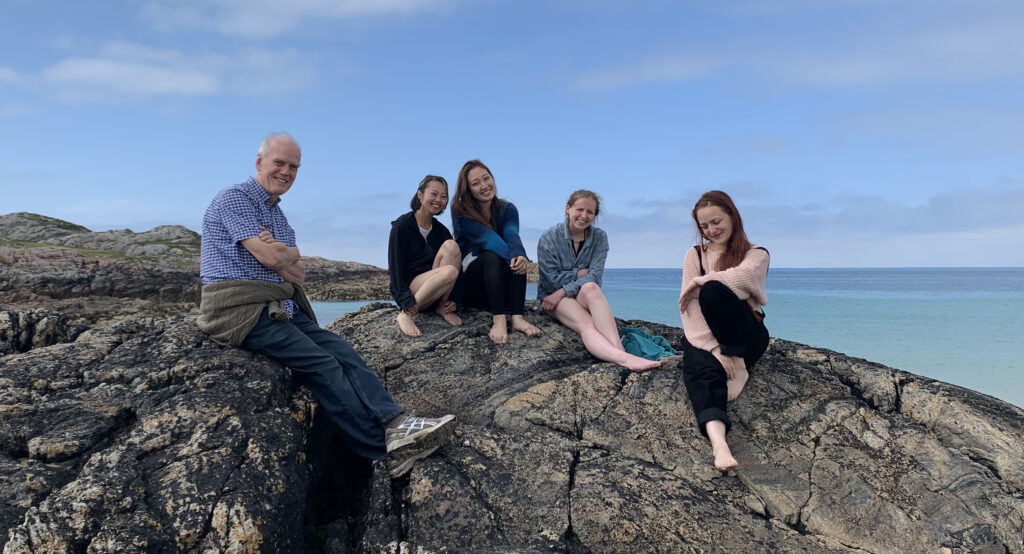 Hello from Haim, Maddy, Kasia, and Shizuku!

After a long and picturesque trip up north from London we have arrived and settled in at the stunning Isle of Coll. We have been enjoying some glorious walks after days filled to the brim with music we love, and cherishing every minute of it. We swam in the sea, hugged some horses, conversed with local sheep, and we got to explore some incredible repertoire with the course's truly inspirational coaches, and we can't wait to share the results with the local audience.

The past year and a half has been tough on many musicians including ourselves, so we have been grateful more than ever for the opportunity to be here as a quartet.

We are incredibly excited for our first concert in Coll tonight!
See you there 🙂
Salomés