Our tour finally begins! 
After a smooth eight hour journey from London, we have arrived.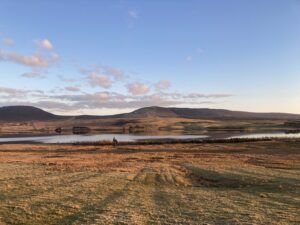 And I can't think of a a better way to enter Scotland and begin our week than in the gorgeous golden hour.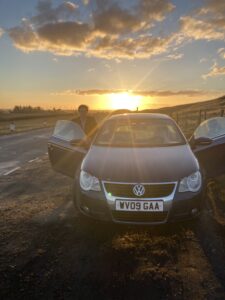 Today at 7.30pm will be our first concert in the Old Kirk in Kirkcaldy. We are looking forward to it!