First concert: Kirkcaldy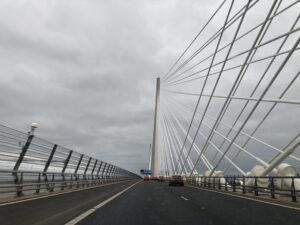 Thank you so much to everyone who came to hear us in the Old Kirk in Kirkcaldy last night! It was such a treat to play our first concert in this lovely place.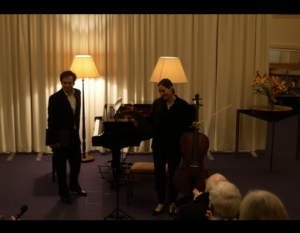 We took a short walk before because we wanted to see the North Sea! It was so beautiful and atmospheric in the very grey day.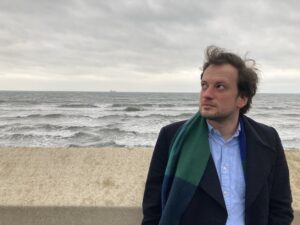 We then rehearsed and warmed up with some lovely homemade soup.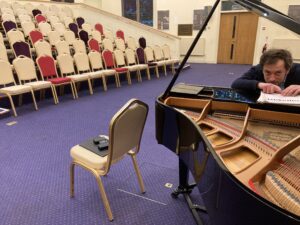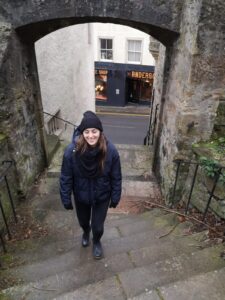 We can't wait for our next concert tonight! Hope to see you at one of our next concerts in this tour – please come say afterwards, we are always so happy to meet you!