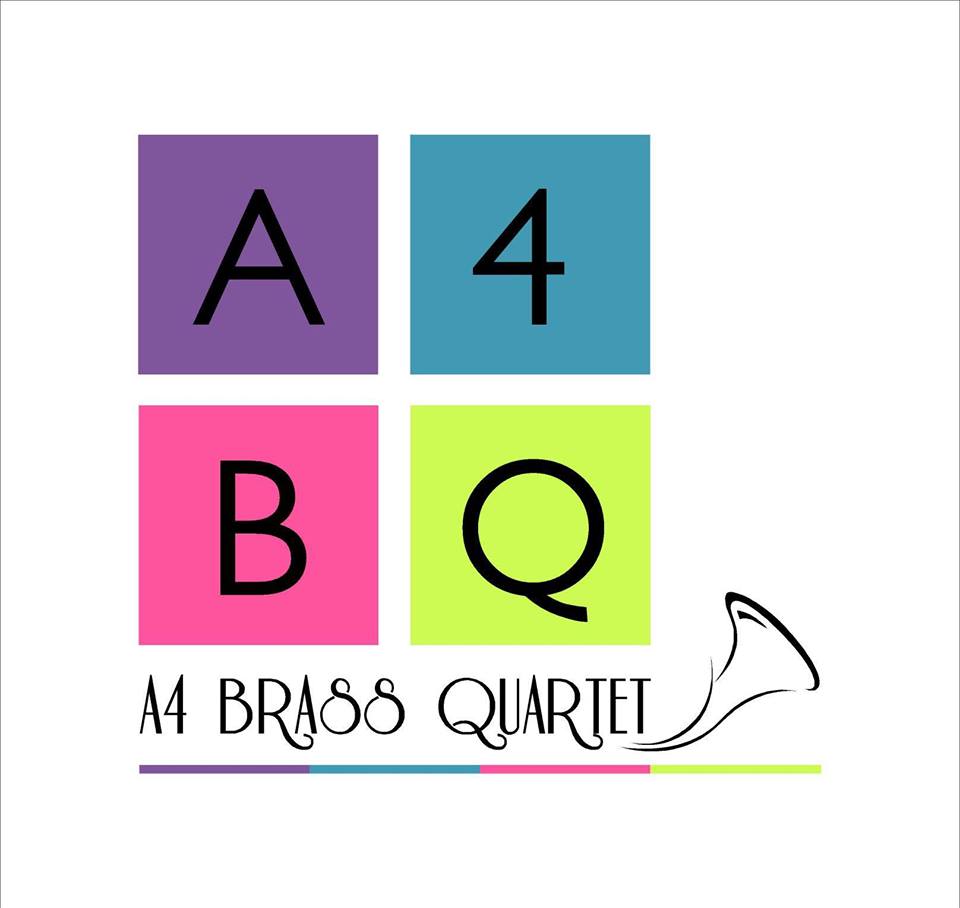 After a lovely breakfast we said goodbye to our hosts and headed into Melrose town centre to have a look around. We discovered the very impressive Melrose Abbey and enjoyed walking around Harmony House and Gardens before setting off to Ayr.
Upon arrival in Ayr we were met by the president of Ayr Music Club, Isobel McIlwraith, who opened the church for us to set up. After a short rehearsal we were taken for a lovely meal at a local hotel, The Chestnuts, where it was great to get to know Isobel and learn more about Ayr Music Club.
A healthy audience of 70+ were in attendance at our concert including a few of Chris' friends from Dalmellington Band which was great to see! At the interval and post-concert we received very positive feedback from the audience who thoroughly enjoyed our varied programme, especially the 2nd half 'Alone at the Opera' set!
Time to rest now before travelling to Gatehouse or Fleet tomorrow for concert no. 3!
Mike Cavanagh
23/3/2019