On Monday we set off for our looooong drive to Orkney early in the morning, passing Loch Lomond, Ben Nevis, Fort William (with a quick stop for lunch), Loch Ness (no Nessie in sight 🦕) and finally Scrabster, from where we took the evening ferry over to the island.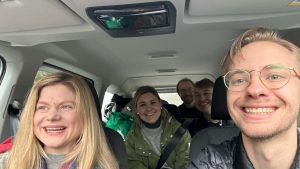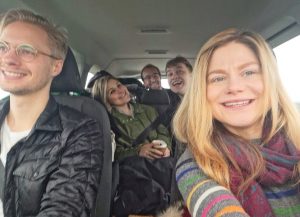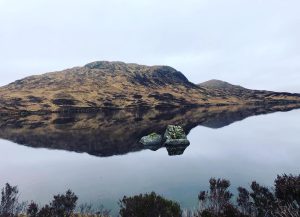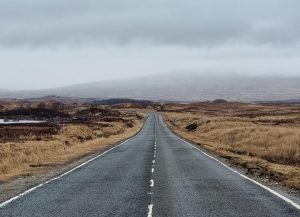 Orkney welcomed us with heavy rain and biting winds, but our hosts warm welcomes made up for it! 😍
The next day Robin showed us round the island and we got to visit Skara Brae and the ring of Brodgar, two stunning, ancient sights! Unexpectedly, the weather was absolutely glorious, basking sunshine all morning and not a cloud in sight.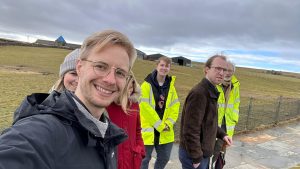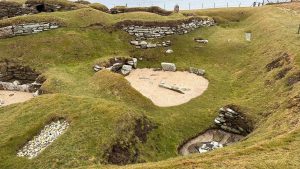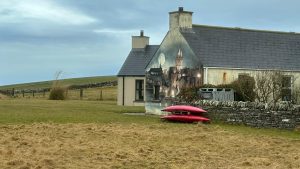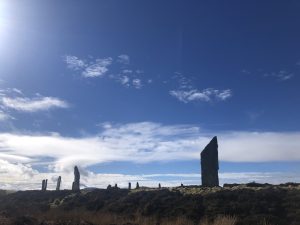 After being treated to homemade lunch in Wendy's seaside cottage we rehearsed and had a little stroll through town. We truly enjoyed our evening performance and played to such an enthusiastic and welcoming crowd! And then got to meet Silas the dog and relax at Simona and Piers house for dinner.
Huge thanks to Phyllis and Michael, Robin and Anne, Caroline and John, Wendy, Cynthia, Simona and Piers!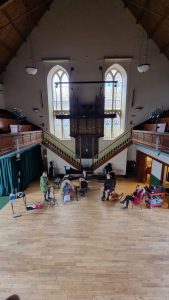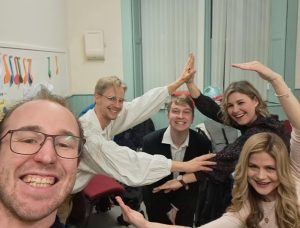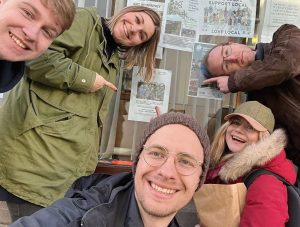 the next morning we had to be up and out the house by 5.30am! 😱 we caught the very first ferry and watched the sunrise 🌄 and then had time for some sightseeing and lovely seaside walks around Thurso and all the way up to John O'Groats (we completed Scotland! ✅)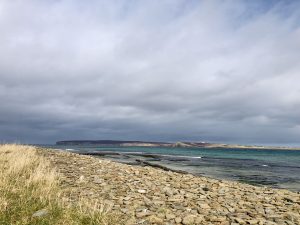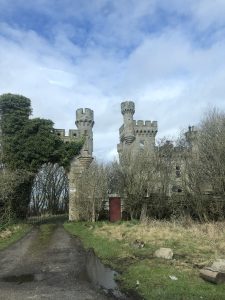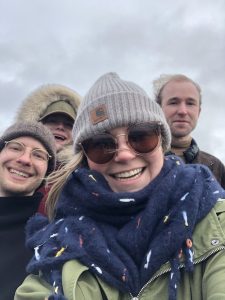 We then made our way down to Cromarty and arrived in the late afternoon. Our venue was an old, converted stable at the top of a hill. We then were invited to Simon and Jill's house for a pasta arrabiata dinner 🍝 as all the shops had closed by the time we finished.
Thanks so much for opening your home to us and for Nicki for all your organising!
Next stop: Inverurie 🥃