Welcome to the Tunnell Trust!
Creating Performing & Learning Opportunities for Talented Young Musicians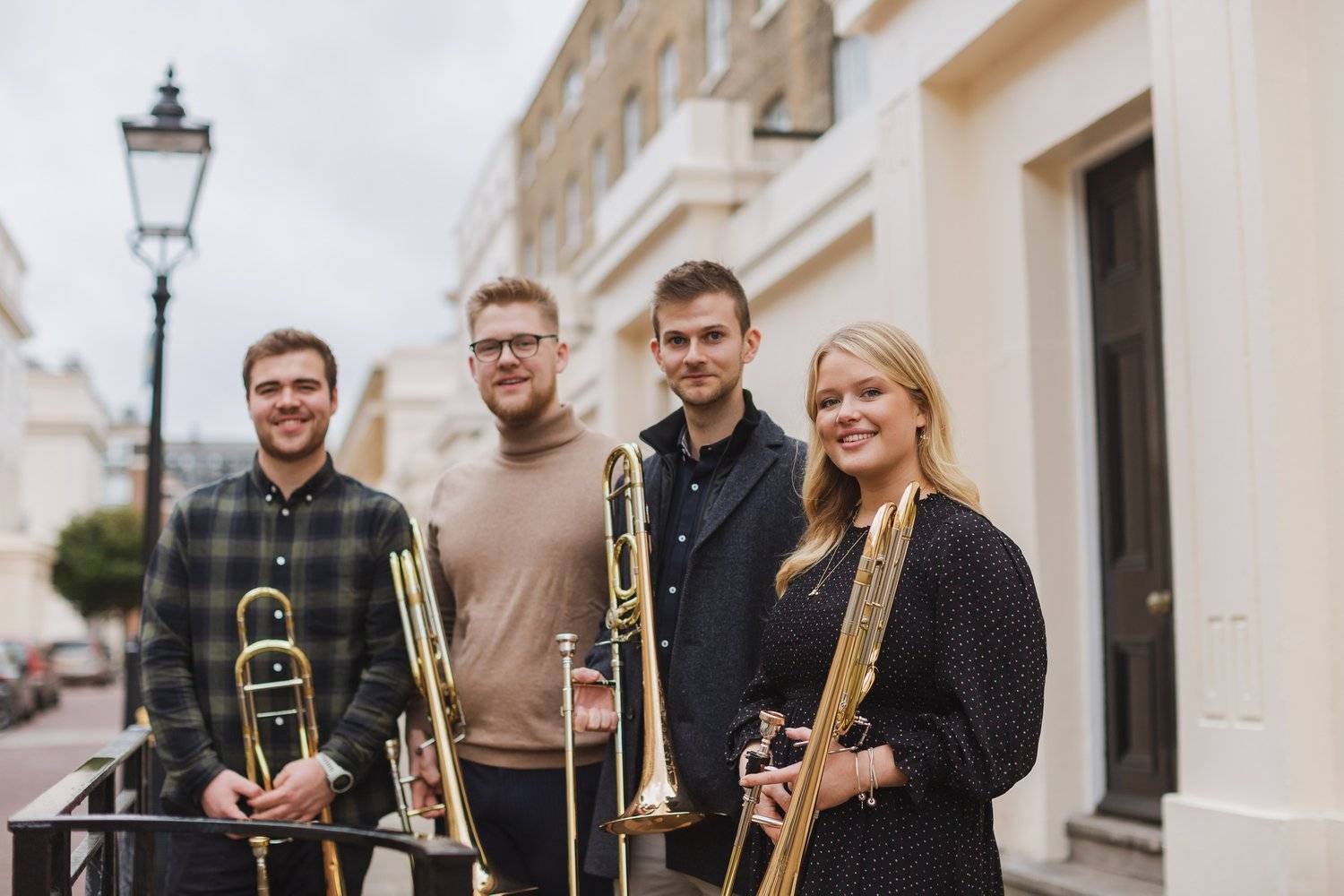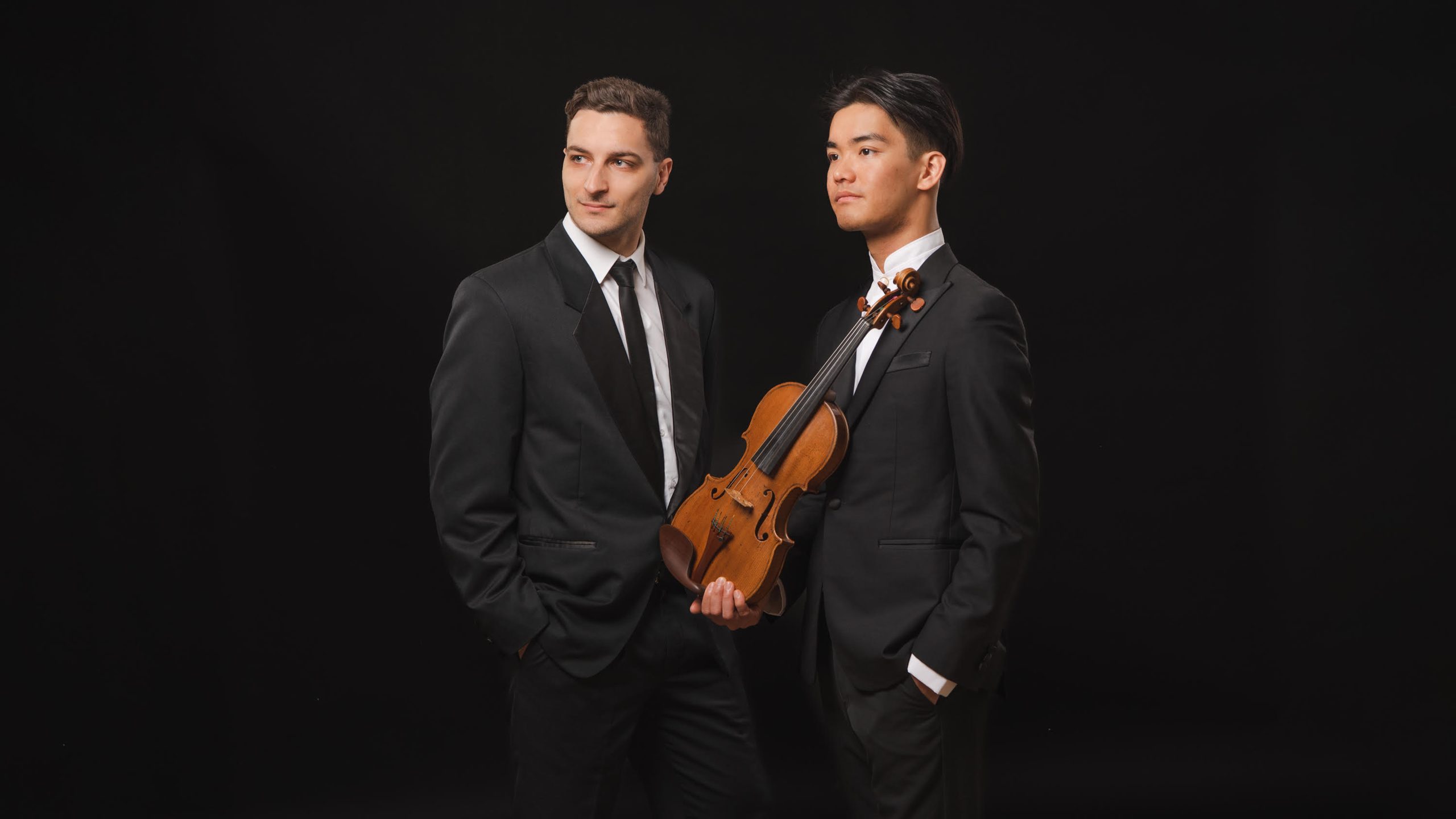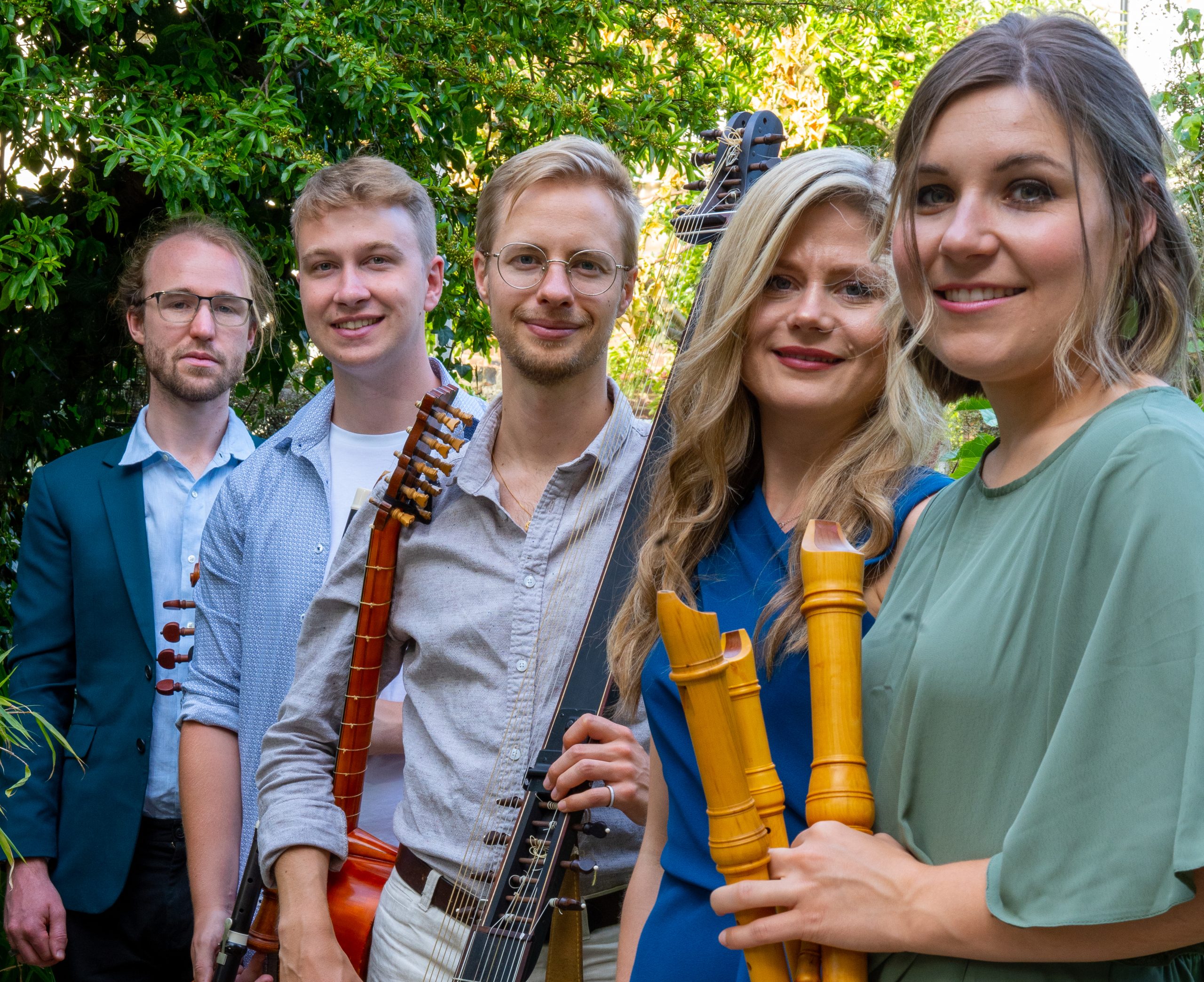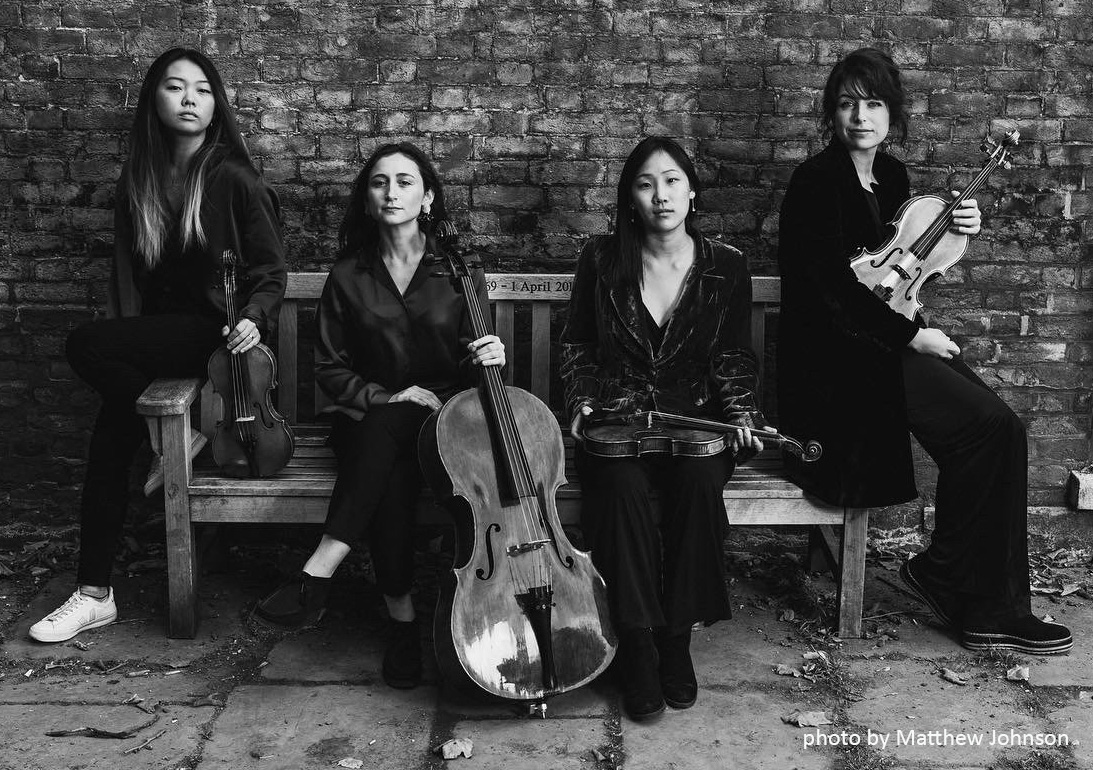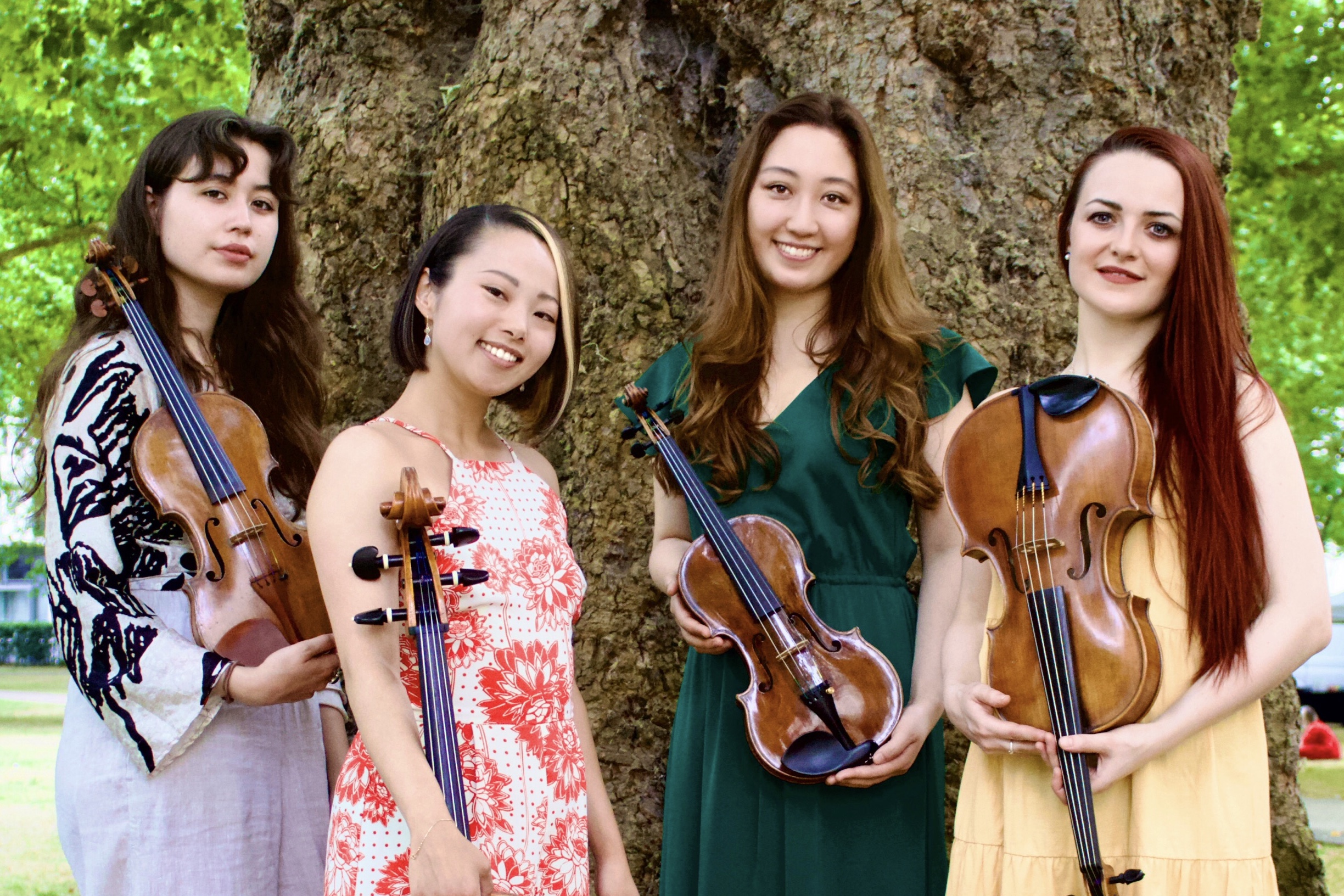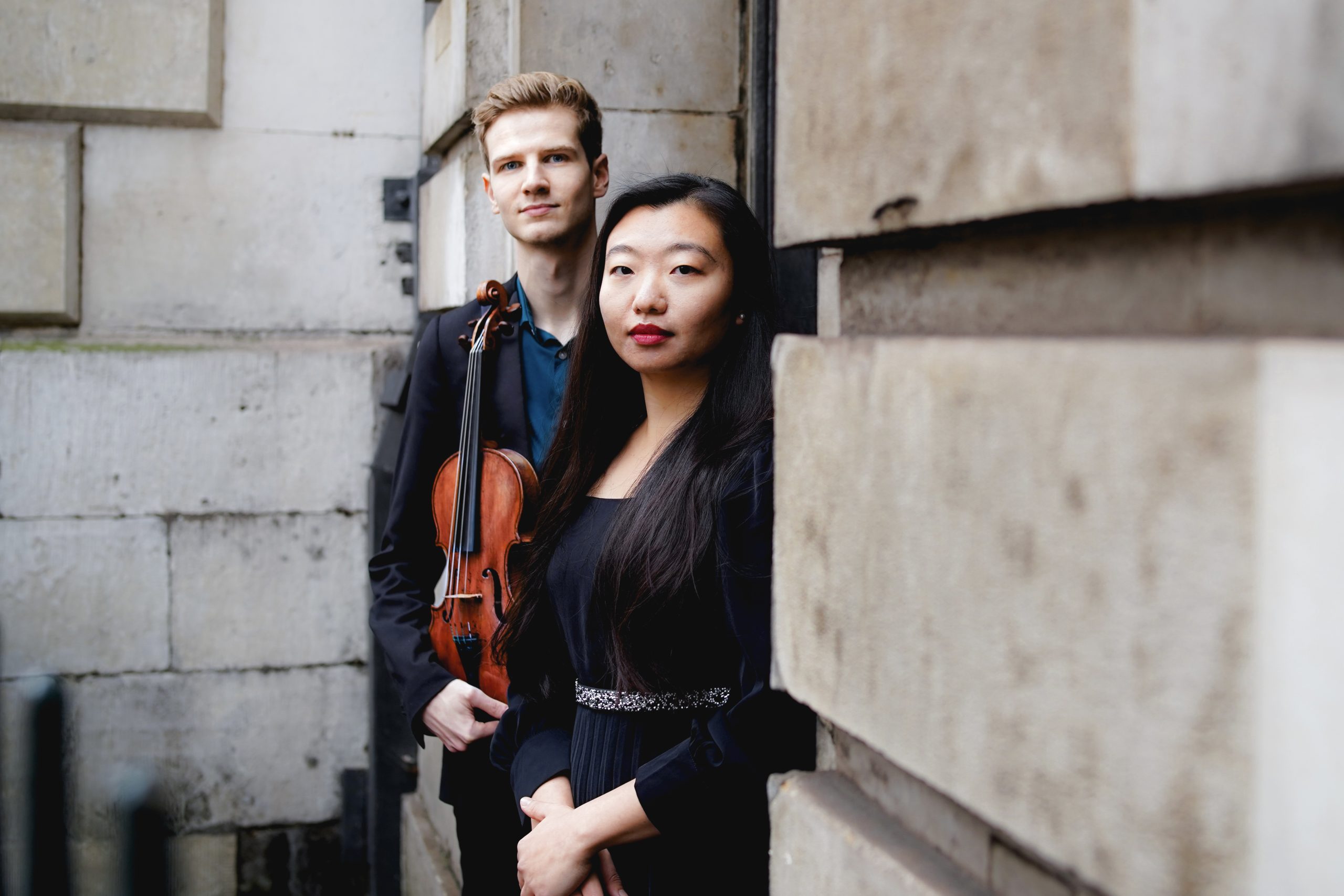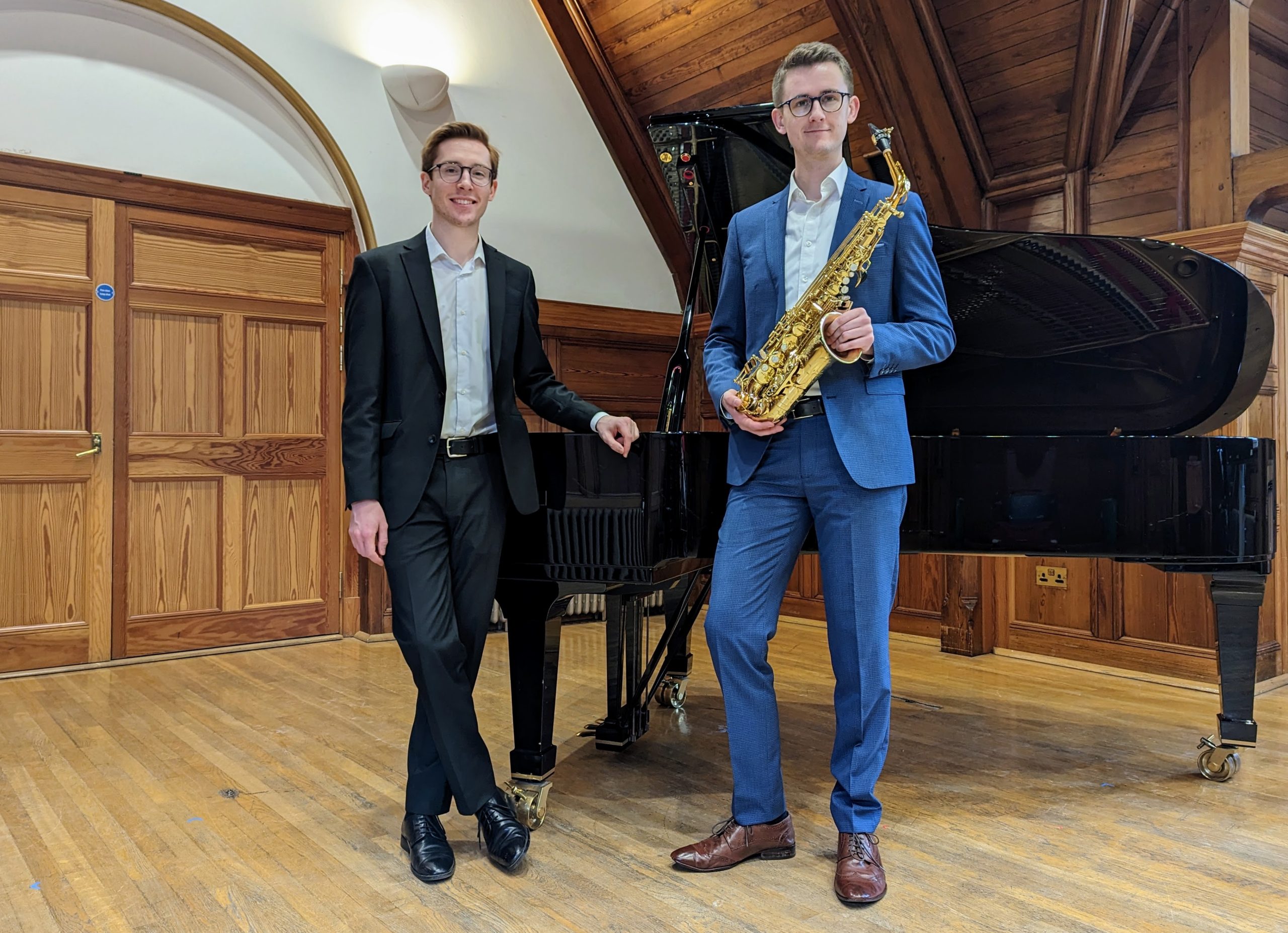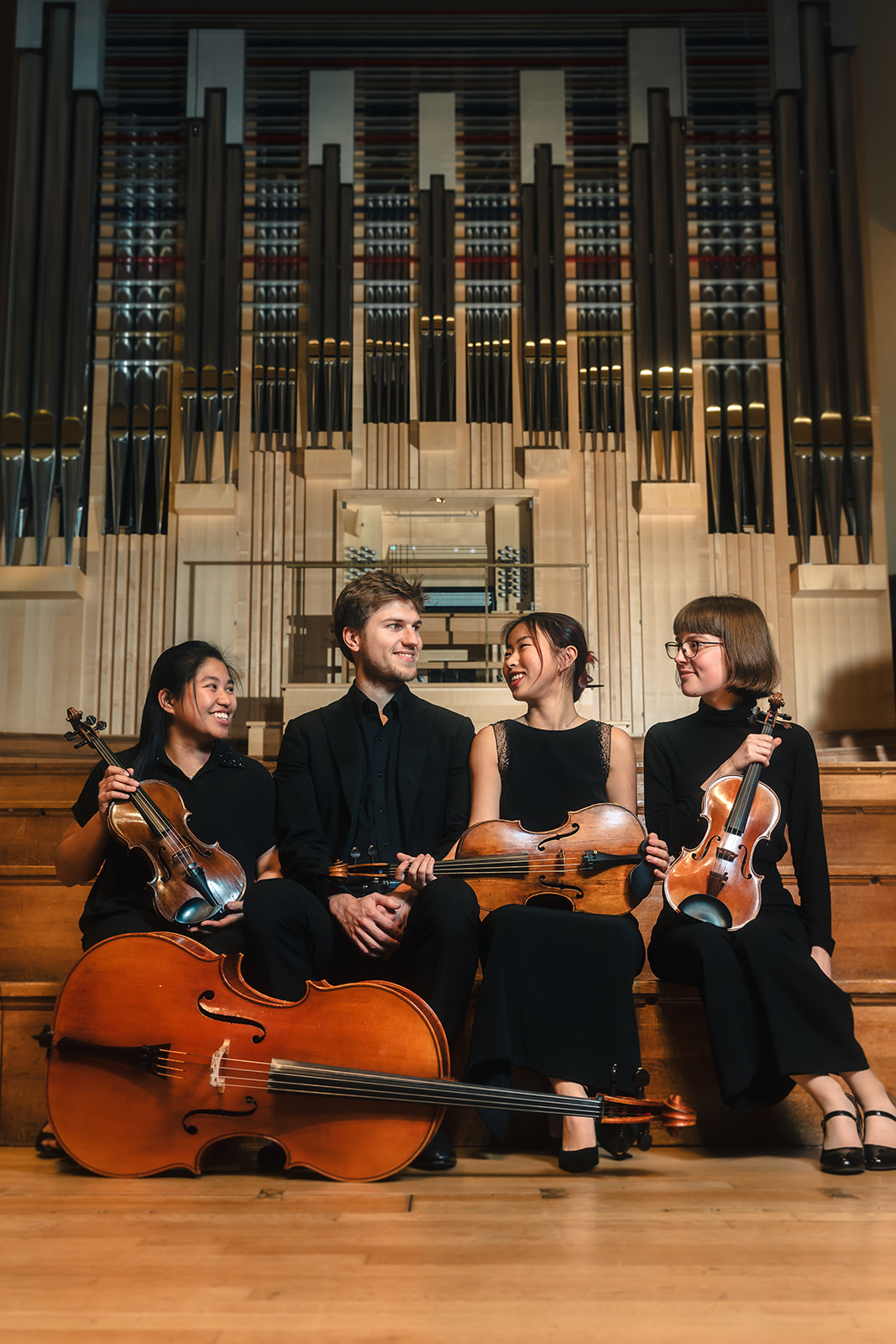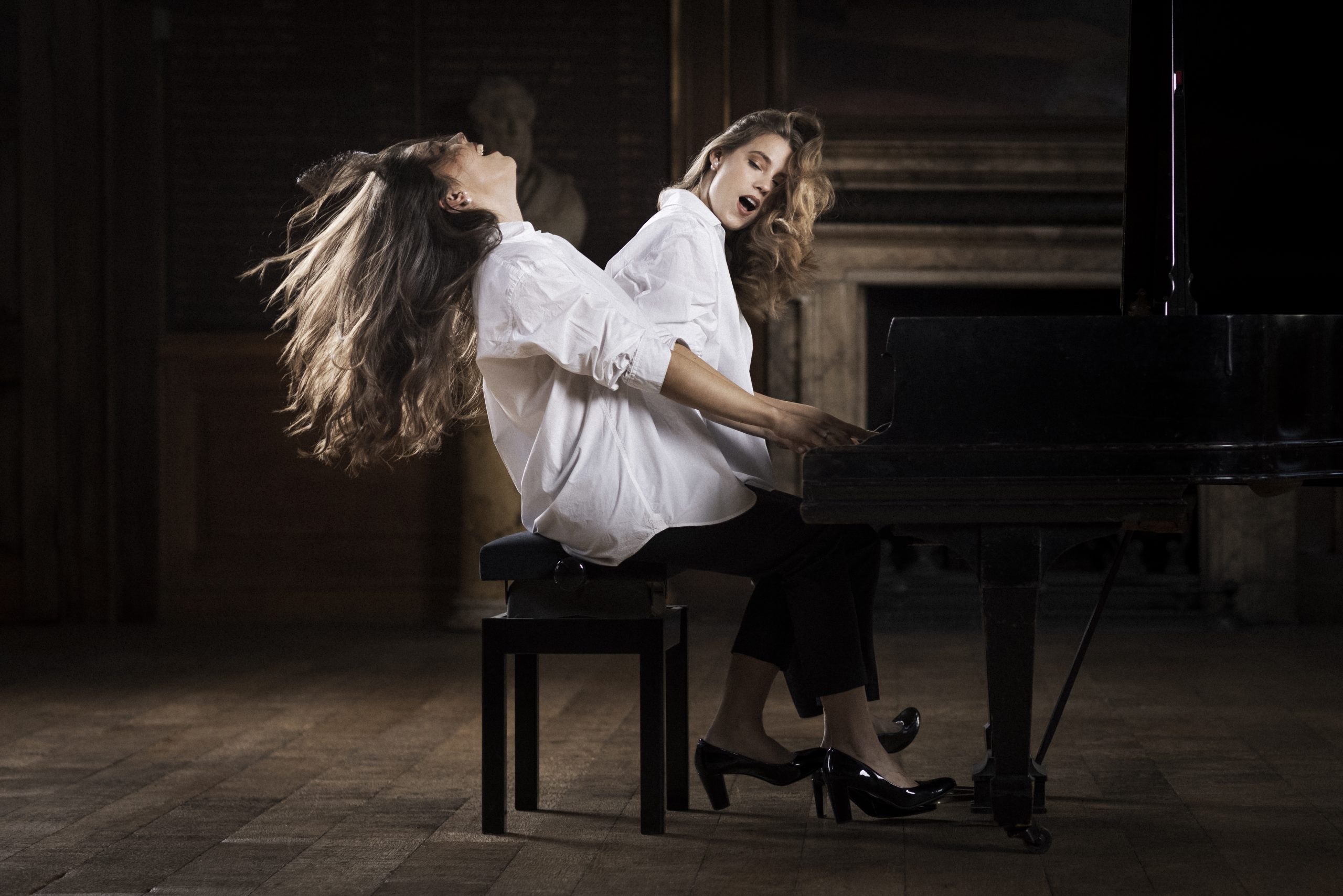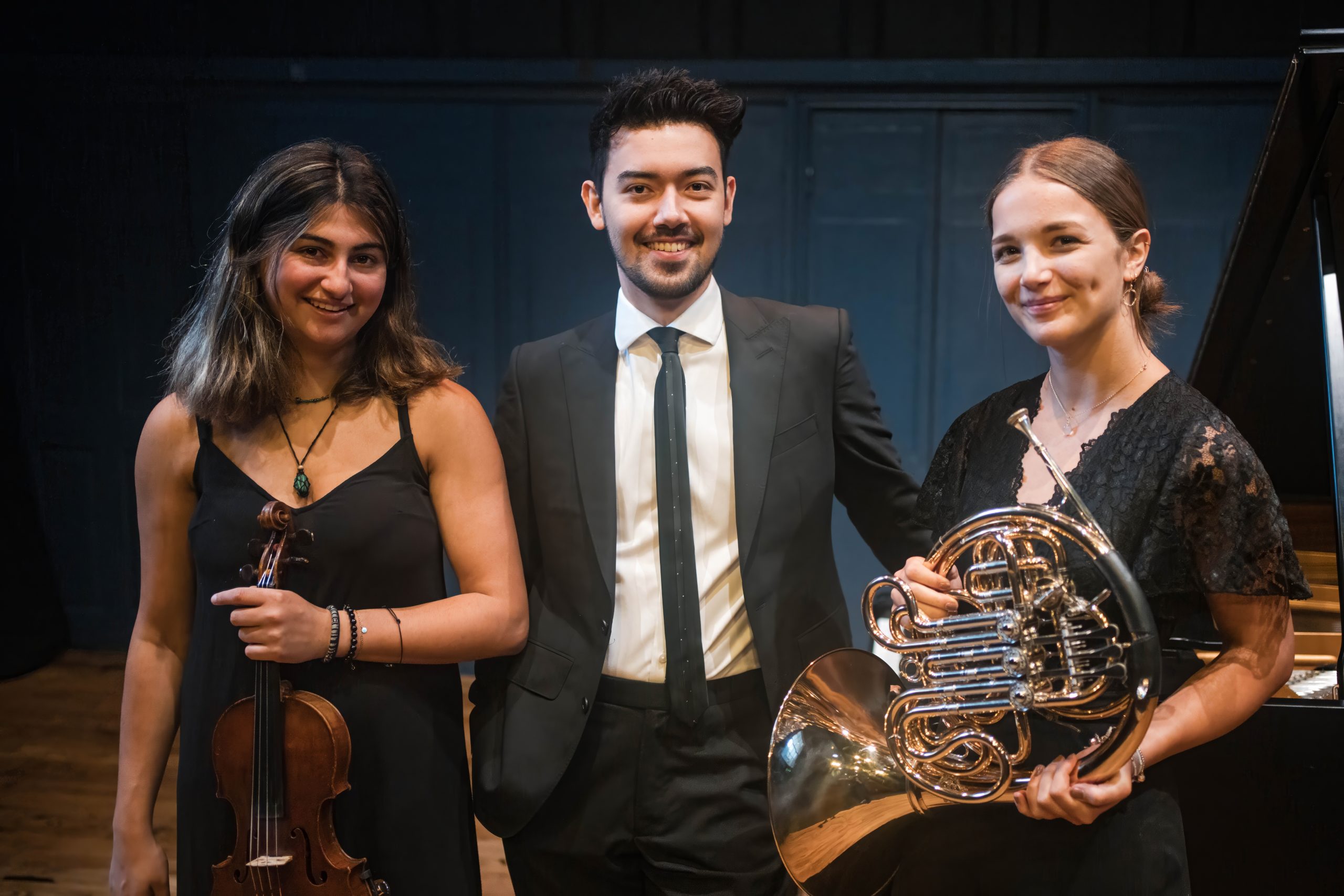 The Tunnell Trust - Check out our Film!
Supporting 36 amazing Scottish Music Club Concerts in 2023/2024
Click the photos below to check out the dates and go along!
 Please do help us to support these concerts at this vital time of recovery for our young musicians:
If all of you donate £30, together we can do so much more to help our young musicians.

Sign up for News
©  Copyright Tunnell Trust 2023